Mitsubishi Forklift Trucks
Mitsubishi Forklift Trucks – World-leading technology from a trusted local name
SALES | HIRE | SERVICING | REPAIR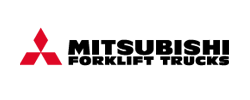 Developed for outstanding performance, the award-winning range of Mitsubishi forklift trucks and warehouse equipment is built to a higher specification to maximise productivity and ensure utter reliability whatever the application.
It's what you'd expect from a manufacturer that is part of one of the world's largest corporations, whose companies are at the leading edge of technologies where performance, quality and dependability can never be compromised.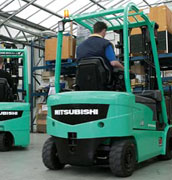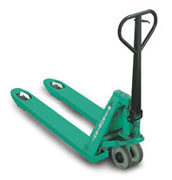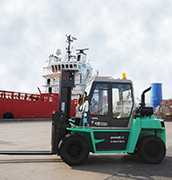 Gray Forklift Services has been a Mitsubishi dealer since 1994 and through this time have been one of a select handful of dealers throughout Europe to receive the coveted Mitsubishi Gold Award for Excellence and has been awarded Dealer of the Year 3 times and more recently the Outstanding Achievement Award.