Awards
Customer Focus Award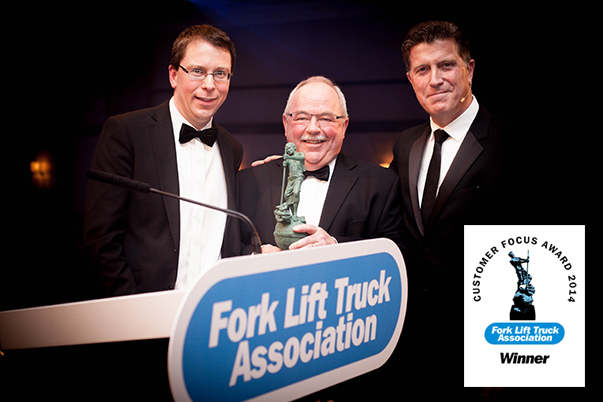 Responsive and committed customer support, combined with technical expertise and in-depth industry knowledge, proved to be the winning formula for Gray Forklift Services, as we received the coveted Customer Focus Award at an international Awards event in Birmingham.
At the Fork Lift Truck Associations's Awards for Excellence ceremony, GFS achievements were recognised by the Fork Lift Truck Association Technical Committee.
Association Chief Executive Peter Harvey said: "This award recognises the company that has demonstrated the greatest commitment to customer service in the UK this year – embodying the Association's core principles of productivity, integrity and safety."
---
Mitsubishi Gold Award for Excellence
Gray Forklift Services outstanding customer commitment impresses Mitsubishi
Excellent local customer support and reliable products, backed by global resources, proved to be the winning formula at the Mitsubishi Forklift Trucks Dealer Awards held at The Belfry, where Gray Forklift Services was awarded a Gold Award by the international manufacturer.
Combilift & Aisle Master Awards
Sales Achievement Award for Sales of Combilift Products Combilift & Aisle Master Sales Achievement Award in recognition of performance
Mitsubishi Gold Award for Excellence
Official Mitsubishi dealers for 20 years, Gray Forklift Services have held the Gold Award for Excellence, Dealer of the Year award for several years and most recently the Outstanding Achievement Award, proving, unequivocally that Gray Forklift Services is the forklift firm in the North East.
Together with Mitsubishi, Gray Forklift Services pride themselves on their renowned service and outstanding customer care.
Accreditations
Gray Forklift Services believe in delivering the highest standard of professionalism, safety and customer service at all times. To maintain this level of service to our clients, we are accredited, and maintain our recognition, by the leading organisations in the forklift truck and oil and gas industry: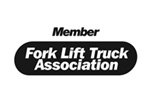 Fork Lift Truck Association
The UK's Independent authority on forklift trucks. Members adhere to a strict Code of Practice and are vetted by the Association to ensure the highest standards are met.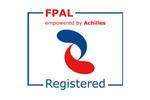 FPAL
FPAL works to identify, qualify, evaluate, and monitor suppliers on behalf of its purchasing members in order to create an effective supply chain network.